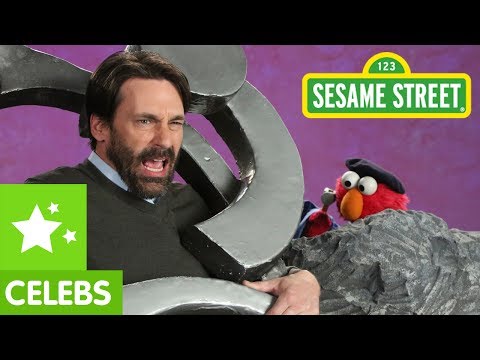 "You are the heart, the raven, the coyote, the monkey king of China, the Hermes..."
– via mysticmedusa
The Fresh Ten Commandments: The Fresh Ten →
thefreshten: Recent events have made it clear that we are suffering from a broken moral compass. People today could use some general guidance. Since the original ten commandments seem somewhat narrow and obsolete (too much focus on livestock, servants, and jealous god issues), here is a modest first…
4 tags
3 tags
"Surround yourself with the dreamers and the doers, the believers and thinkers,..."
– Edmund Lee  (via thatkindofwoman)
1 tag
Emptyage: Generation X Doesn't Want to Hear It →
Earlier generations have weathered recessions, of course; this stall we're in has the look of something nastier. Social Security and Medicare are going to be diminished, at best. Hours worked are up even as hiring staggers along: Blood from a stone looks to be the normal order of things "going…
5 tags
"you used to be much more..muchier. you've lost your muchness."
– alice in wonderland
Bad Mood Gif Fest
titaniumfitness:
1 tag
ode to a nostalgic fall back
Home is where one starts from. As we grow older The world becomes stranger, the pattern more complicated Of dead and living. Not the intense moment Isolated, with no before and after, But a lifetime burning in every moment And not the lifetime of one man only But of old stones that cannot be deciphered. There is a time for the evening under starlight, A time for the evening under...
1 tag
4 tags
2 tags
"People pay for what they do, and still more for what they have allowed..."
– James Baldwin (via explore-blog)
1 tag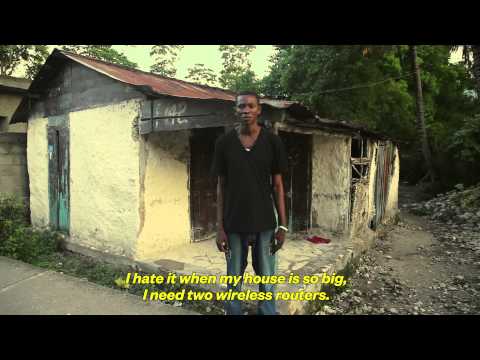 6 tags
Questions Jason Fried Asks When Reviewing a Design
Though the questions are listed rather randomly (and posted in 2011!),  it's a nice, useful cheat sheet to seeing how good a job you're in the process of doing. (snarky note: Not a fan of the Basecamp UI so I'd like him to ask a few of these again) What does it say? What does it mean? Is what it says and what it means the same thing? Do we want that? Why do we need to say...
1 tag
"Take it easy. Nothing you do matters as much as you think. Your greatest..."
– Dan Harmon (via nevver)
"Thought for the day from @DanielleLaporte: Underachieve. Just try it for a few..."
2 tags
3 Questions: The Power of Now by Tolstoy
Apparently this is from a Tolstoy story, by way of a Buddhist web site, by way of nevver. Three Questions of the Emperor When is the most important time? Now is the most important time. Who is the most important person? The person, with whom we are now, is the most important. What is the most important thing? To care is the most important thing.